Selah Pools announces our Build Of The Year (BOTY) for 2022
Attention all swimming pool and outdoor living enthusiasts! We are thrilled to announce that Selah Pools, a national brand leader in custom outdoor environments, named its Build of the Year for 2022. And let us tell you, this transformation is nothing short of stunning.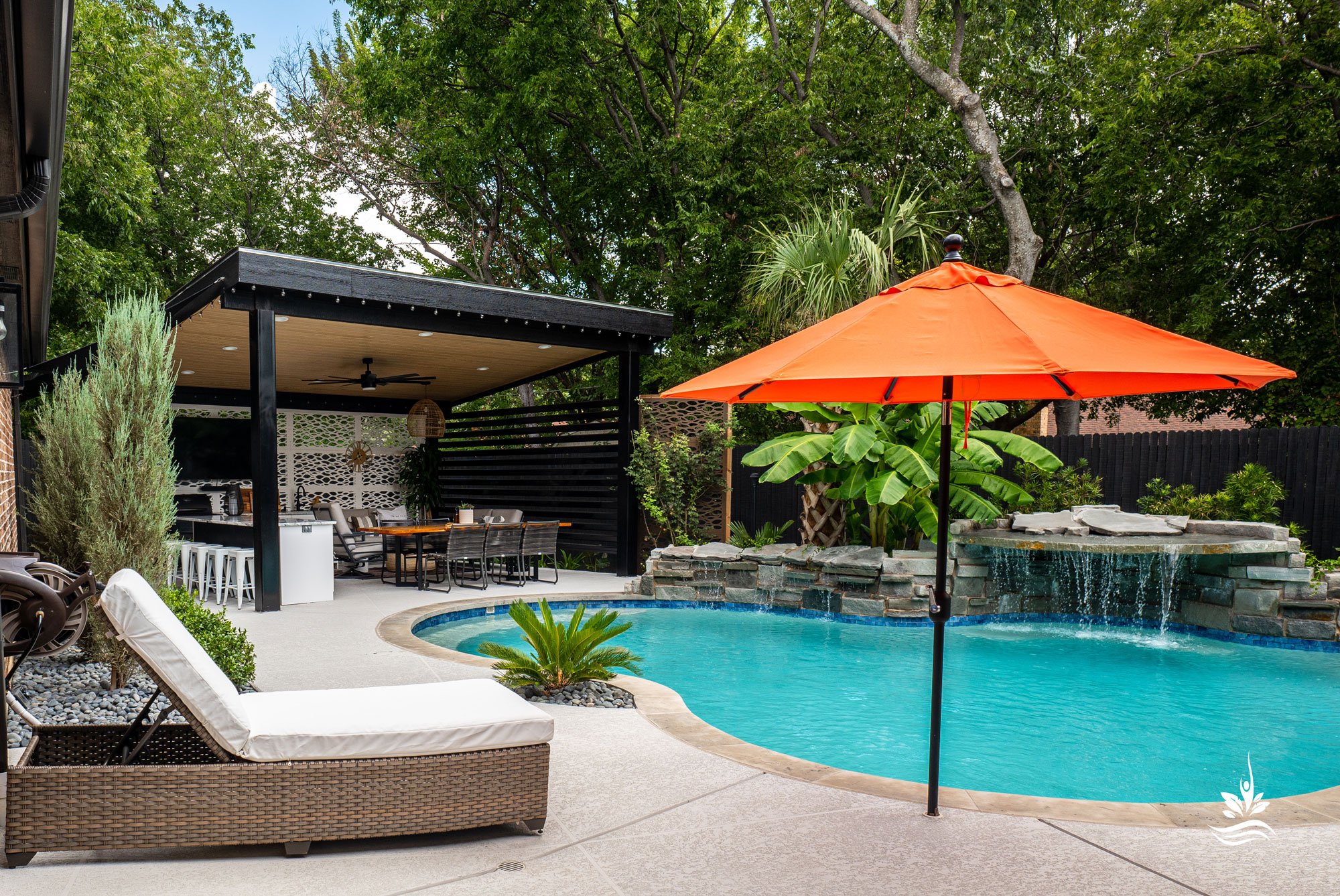 Located in a small suburban Texas backyard, this tropical oasis will take your breath away. The design features a breathtaking grotto waterfall and a dry step walkway in the pool, creating a luxurious atmosphere that rivals any high-end resort in the South Pacific. But that's not all – the outdoor living space also includes a custom-designed free-standing patio structure that is perfect for entertaining guests or simply relaxing in style.
This Build of the Year showcases Selah Pools' commitment to excellence and their ability to transform even the most ordinary backyard into a tropical paradise. From the moment you step into this backyard, you will be transported to a world of relaxation and luxury. The heated spa is the perfect place to unwind after a long day, and the custom-designed patio structure provides ample space for dining, lounging, and entertaining guests.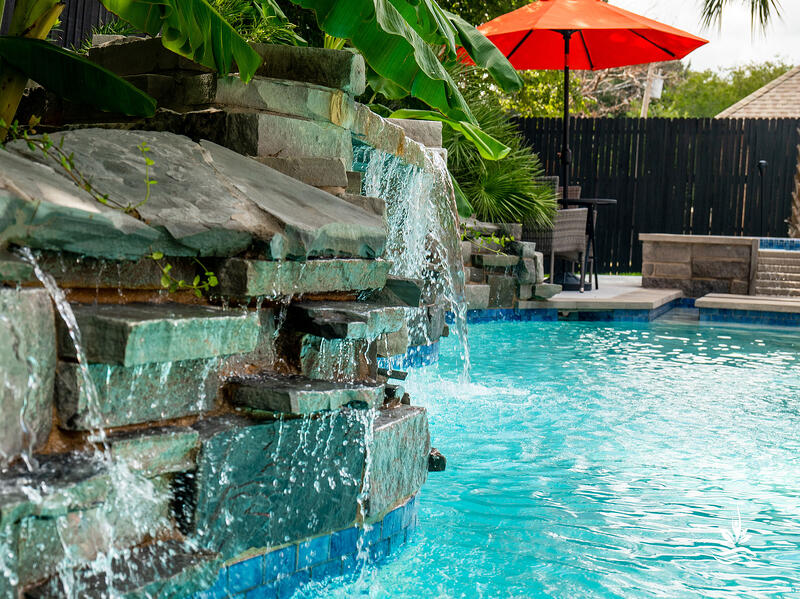 At Selah Pools, they understand that every customer has unique needs and desires. That's why they work closely with each client to design and build the perfect outdoor living space to meet their specific needs. This Build of the Year is just one example of their exceptional craftsmanship and attention to detail.
So, look no further than Selah Pools if you want to transform your backyard into a tropical oasis. Their exceptional design skills and commitment to excellence make them the perfect choice for all your outdoor living needs.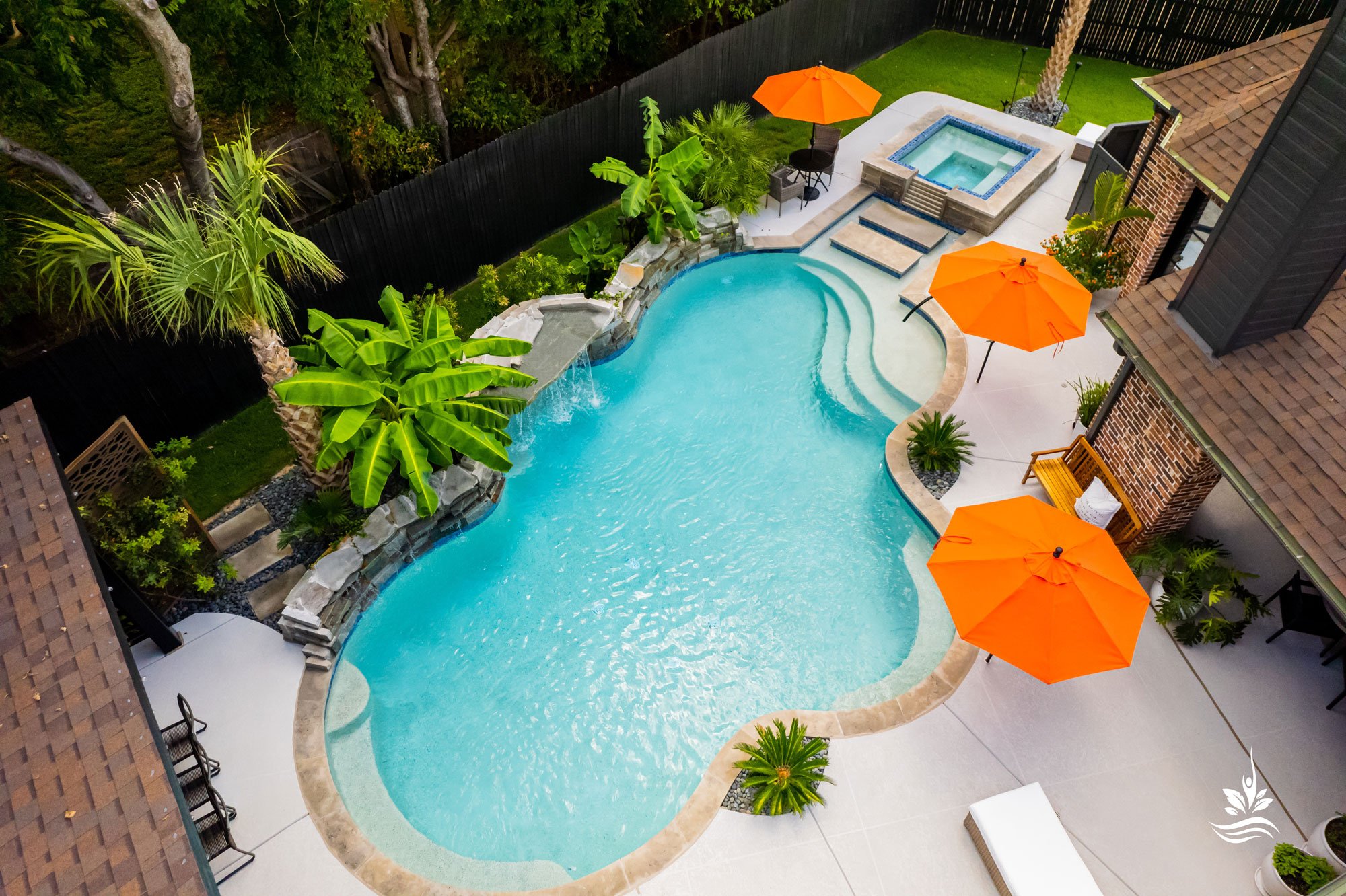 We hope you are as inspired by this Build of the Year as we are. Visit Selah Pools today and see for yourself what they can do for your backyard. Get ready to experience the ultimate in outdoor luxury!
Ready to get started? Schedule a free consultation!