Unleash The Outdoor Oasis of Your Dreams With Selah Pools' New Financing Options.
Attention all pool and outdoor enthusiasts! It's time to turn your wildest outdoor dreams into a reality with Selah Pools' latest service offering - commercial and consumer financing. As home improvement projects bring in higher costs and seemingly unapproachable cash payments, look no further than Selah Pools, the national brand leader in swimming pools and custom outdoor environments. This year, Selah Pools has stepped up their backyard construction game with a brand-new electronic estimate system that simplifies the estimate process and in addition, now offers full financing options for both consumers and commercial clients.
With the new electronic estimate system, you can receive a fully customized and accurate estimate within minutes. Simply input your desired specifications, and within a matter of seconds, you'll receive a detailed estimate that not only fits your budget but finds the best form and function for your space.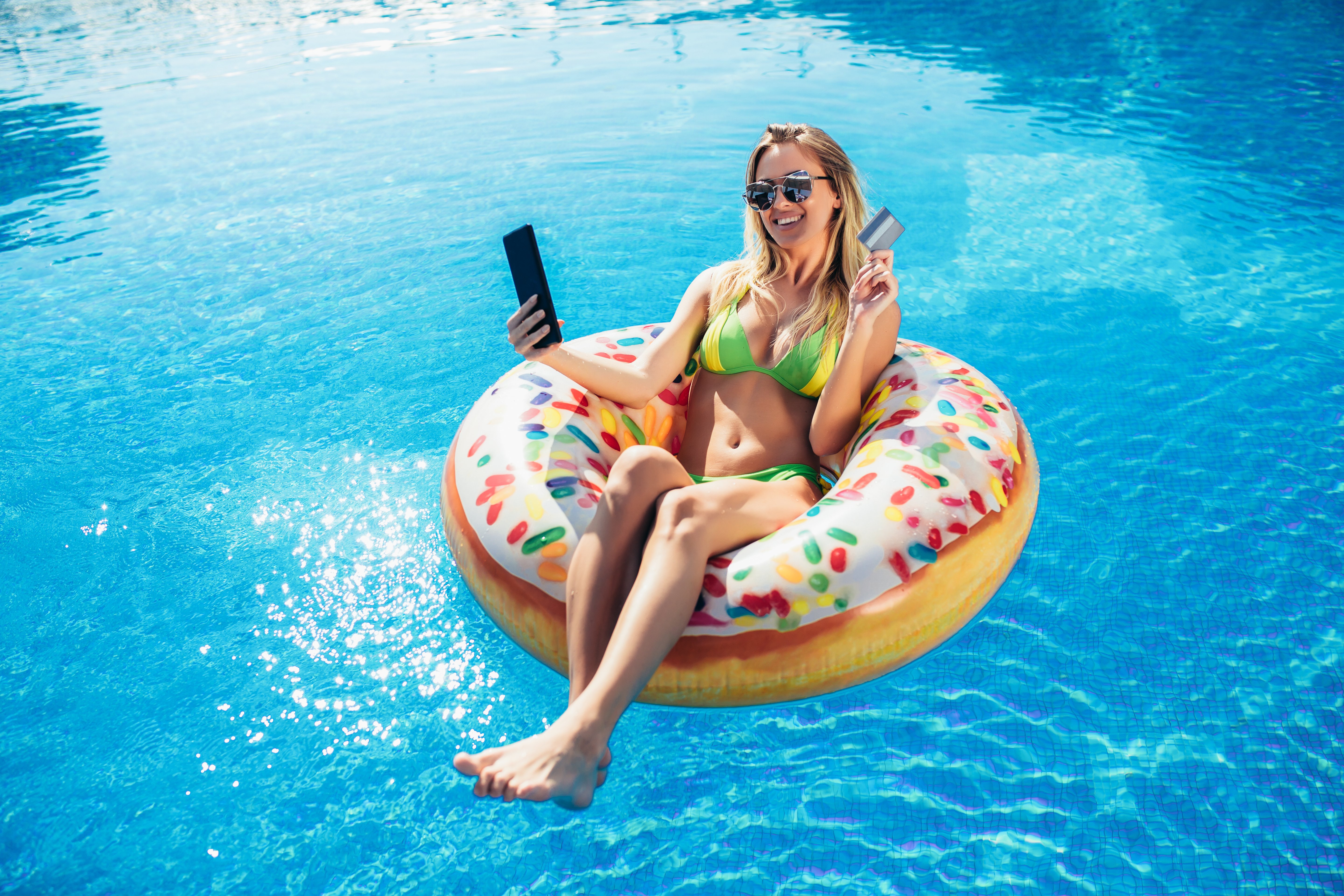 For those who want to take the plunge but may be concerned about how they will afford what it is that they actually want, Selah Pools has got you covered. With up to $500,000 in lending available directly from the electronic estimate system, you can easily turn your biggest backyard dreams into reality.
The financing options offered by Selah Pools are not only convenient but also customizable. Whether you're a homeowner looking to create your own personal paradise, or a commercial client looking to make an investment in your property, Selah Pools has a financing option that fits your needs. With flexible repayment options and competitive interest rates, you can be taken swiftly from a grass and weed covered nightmare to a beautiful staycation in your own space, without breaking the bank.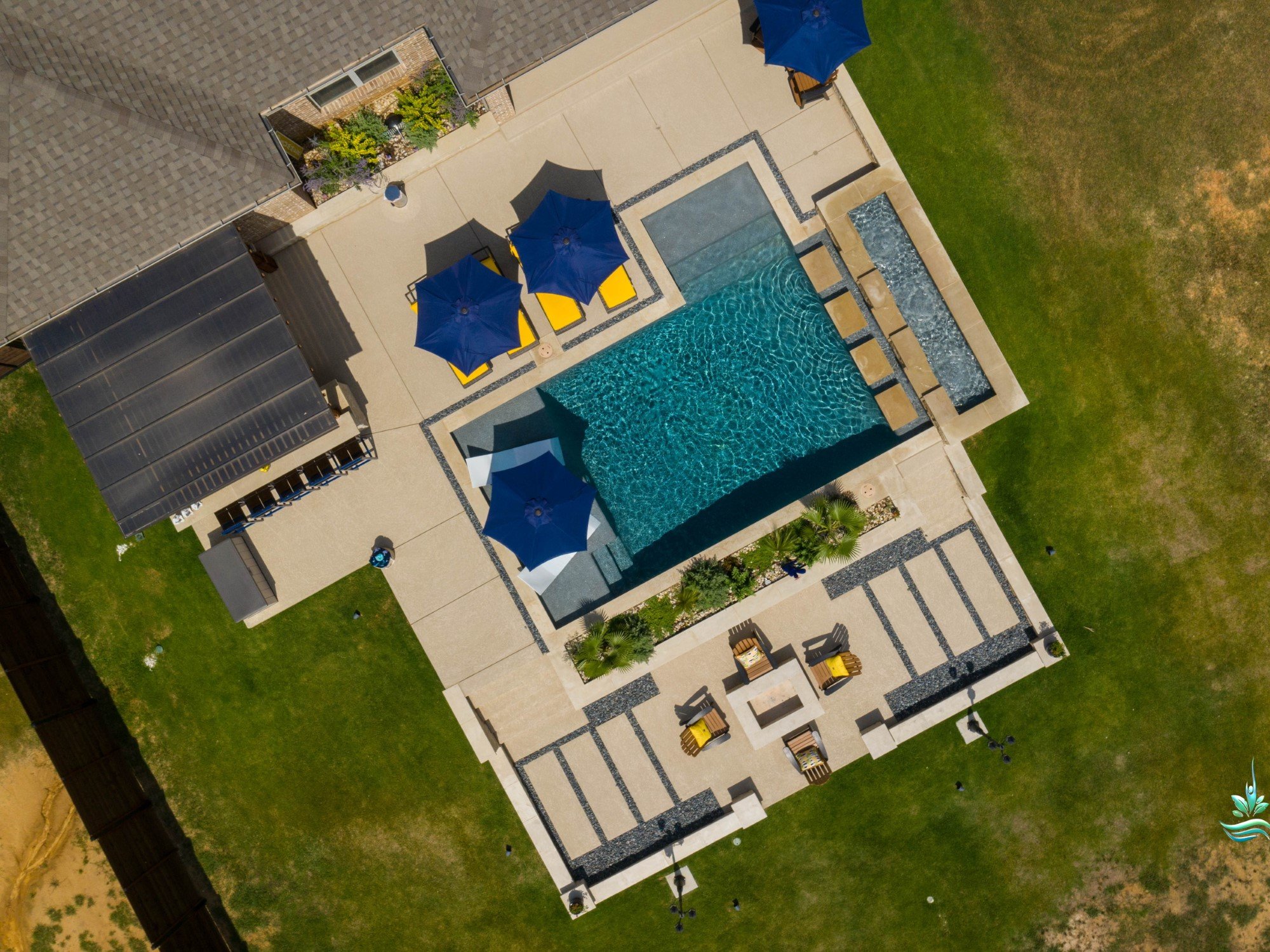 What are you waiting for? Upgrade your lifestyle and transform your backyard into the ultimate outdoor oasis with Selah Pools' new electronic estimate system and financing options. With a simple and seamless process, you can take the first step toward sipping that cup of coffee or glass of wine in the splendor of your new backyard, pool and spa.
Contact us today to learn more about our flexible financing options and to schedule your custom electronic estimate to see, in real-time, how simple and cost-effective it is to turn your outdoor dreams into a reality.
"You Dream it, We Build it…"
Ready to get started? Schedule a free consultation!