"This is an excellent opportunity for two engineering and marketing-driven organizations to broaden each other's offerings," said Christopher Noe, President of Renaissance Patio.
"We are clearly in a new era of individuals enjoying their home's outdoor spaces as much as the indoors, and Selah is one of the few companies that offers a complete "turn-key" backyard. We look forward to incorporating our products into Selah's custom-design platform."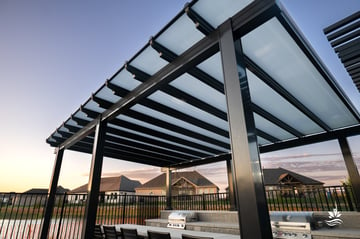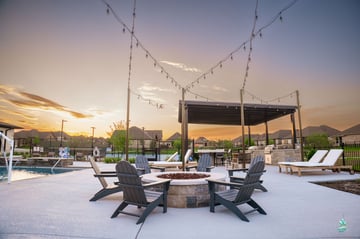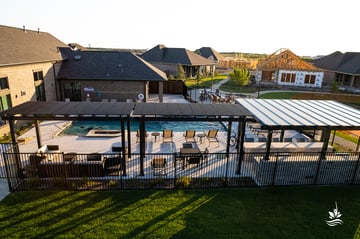 "Since Selah's inception, our goal is always to create the most innovative outdoor environments for our clients," said Tom Morris, Managing Partner & co-founder of Selah Pools & Spas.
"Our relationship with Renaissance creates an opportunity to craft an even more holistic design-to-build experience with a sleek and durable product that remains true to our client expectations for unparalleled offerings."