When people talk of their homes, they often sing praises of their landscaped front lawn or garden, or their home décor and their kitchen or bathroom size. But seldom do you find people talking about their backyard.
Why does this happen? Is it because many houses have small-to-medium-sized backyards that don't deserve special attention? Or is it because their backyard is bare-boned, not landscaped enough or without any fixtures and…well, just a simple backyard?
Do you feel that your backyard isn't "spectacular enough" to talk about? If you said yes, that's a problem. The fact is, such perceptions of backyards as being "boring" or "not worth mentioning" can lead to families using their backyards less. As the seasons change, you may find yourself making excuses about how cold or how hot it is in your backyard and end up never spending any time there.
At Selah Pools, we're here to stop you, from stopping yourself from having some awesome backyard fun. We'll help you find three fun ways to use your backyard this summer. Trust us when we say that after this summer, you'll fall in love with your backyard and it'll become the heart of your household where everyone spends time
Rediscover the joy of your home's backyard in these 3 ways this summer
1. Host a backyard party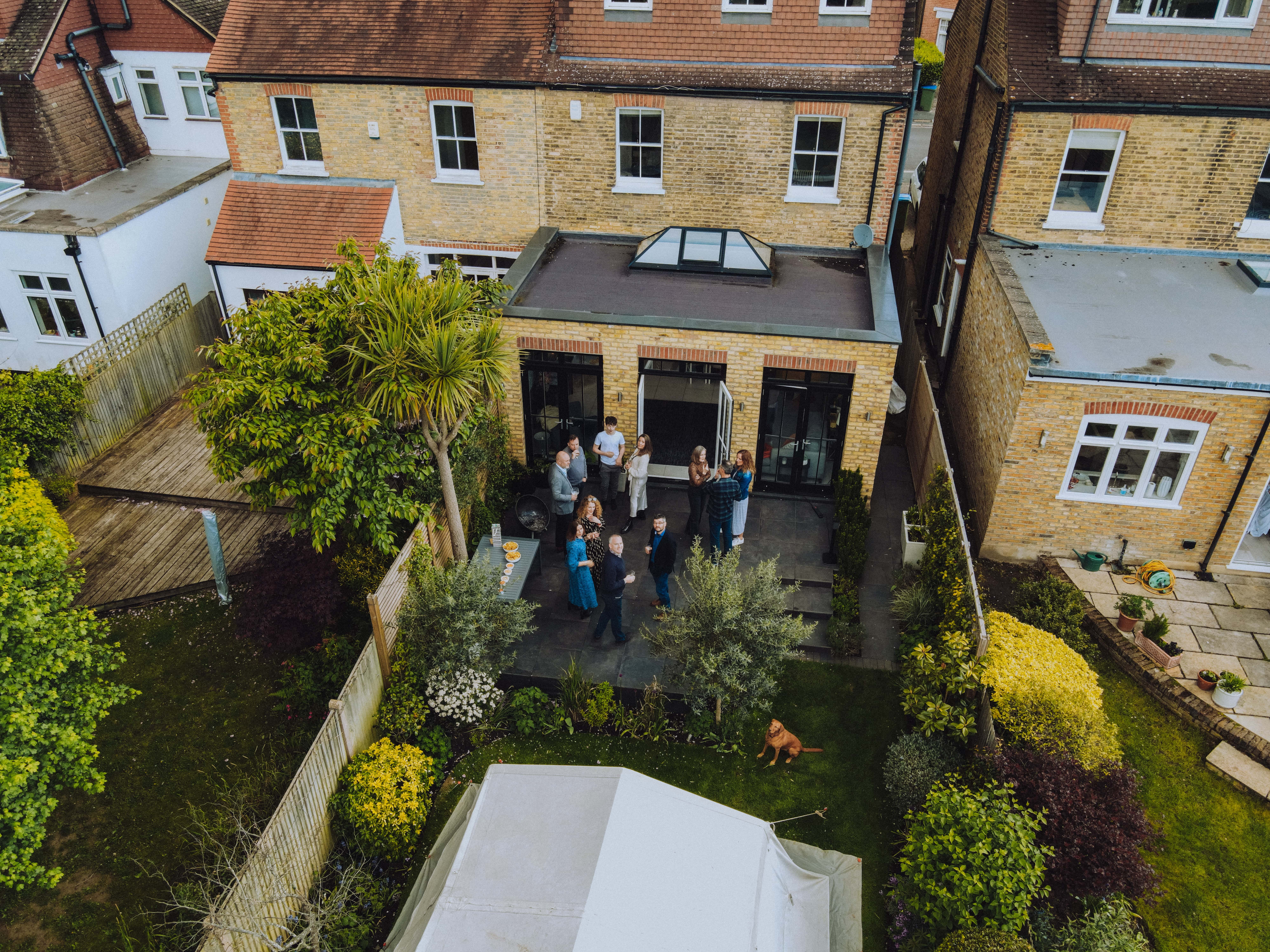 Whether it's a large backyard or a small one, every backyard can be the perfect stage for an amazing party. After all, a party is made up of the cheer, love, and laughter of the people – why not enjoy that in the comfort of your backyard. From custom pools, outdoor structures, and destination themes Selah Pools has your backyards adventures covered!
What better way to enjoy this than with a custom luxury pool. Selah builds an endless variety of designs from kidney shaped pools to infinity pools, and even custom destinations.
Imagine having a poolside party in your custom outdoor oasis with your friends and family – how fantastic would that be?! Envision how great you'll feel when your loved ones relax in your custom built pool and the cozy happy feeling you get all from the comfort and safety of your own backyard.
The good news is that there are an endless variety of outdoor themes that Selah can create, to make sure your backyard feels special. So bring over friends and family and enjoy a nice barbecue this summer in your own backyard oasis
2. Create an Outdoor Structure to Host Movie Nights and Book Clubs
Set up a few chairs outside or better yet, lay out a few cozy rugs on the ground. Your backyard will automatically transform into a magical place where you can hang out with your loved ones and talk late into the night.
In fact, if you are open to getting a custom fire pit installed in your backyard, that can be the central space where everyone can congregate to spend time together. You can still use your backyard every day and every night, to host a variety of events.
You can host book clubs with your friends and sit down in your private backyard and set the stage for an intimate and intellectual gathering. You can even project a movie onto a flat wall and have regular movie nights with the family. Your kids will also love game nights, where you can sit on the ground, with your candy & popcorn and play board games like Scrabble, Monopoly, and more.
Doesn't that paint such a lovely picture?
Now let's say you don't prefer having a large company and would like a quiet evening. That's fine too. We build custom outdoor environments to create the oasis you want. You can put your feet up and open a cold one and work or read or pursue your hobbies in peace and silence.
3. Make it the ultimate outdoor exercise experience
Now, this third idea is one of our favorites, because it's such an unconventional way to use a backyard. But here's the thing. Many of the people you watch on shows like American Ninja Warrior, actually trained in their "simple", "boring" backyards, by making a few additions and modifications to it.
When we say make your backyard into an outdoor gym, we don't mean buy all the equipment – which you may or may not use. The great news is, at Selah Pools, we can build a residential infinity pool backyard, while also adding a small sports court too. The great news is that you can install a pool even with a small backyard. You only need to show us the space where you want the pool and you can leave the rest to us. Our design team will get creative and create something special that you and your loved ones will definitely enjoy.
Now coming back to outdoor gym space, setting one up is super easy. Once you have your pool and structures in place, our team can add a sports court for a variety of customized activities. You can even add free weights like dumbbells, kettlebells, and medicine balls. They can be stored in a corner of your backyard in a custom made cupboard
You and your kids will find this outdoor gym space to be such a beautiful way to spend time together and bond with each other. Your young ones and pets will really enjoy all the fun days you can plan, from the comfort and safety of your home.
Choose Selah Pools for the best luxury pools and sports courts
These three ideas are super easy to implement and can be created by our design team. Contact our design team to learn more about building some of the best luxury pools and sports courts for your property. We can also install fire features, outdoor features, water features, and spa features in our luxury pools and living spaces, transforming your humble home into a gorgeous and relaxing haven.